Air filter media and ancillary products since 1974
SPERITEX is present in more than 40 countries worldwide with high performing ecofriendly air filter media installed in a large number of applications such as Painting Processes and HVAC Systems (Heating -Ventilating – Air Conditioning) protecting the environment both indoor and outdoor.
Proven sector experience, the enlargement of facilities and offices centralization enabled Speritex to open up a Skilled Technical Lab – FILTER POINT – specialized in innovative solutions and fast delivery of a wide range of standard rolls and / or custom size pads responding to all needs of the end-users.
Intake and exhaust specific air filters for Automotive – Car Bodyshops – Spray Booths 6/65HT – Wood -Forniture – Steel industry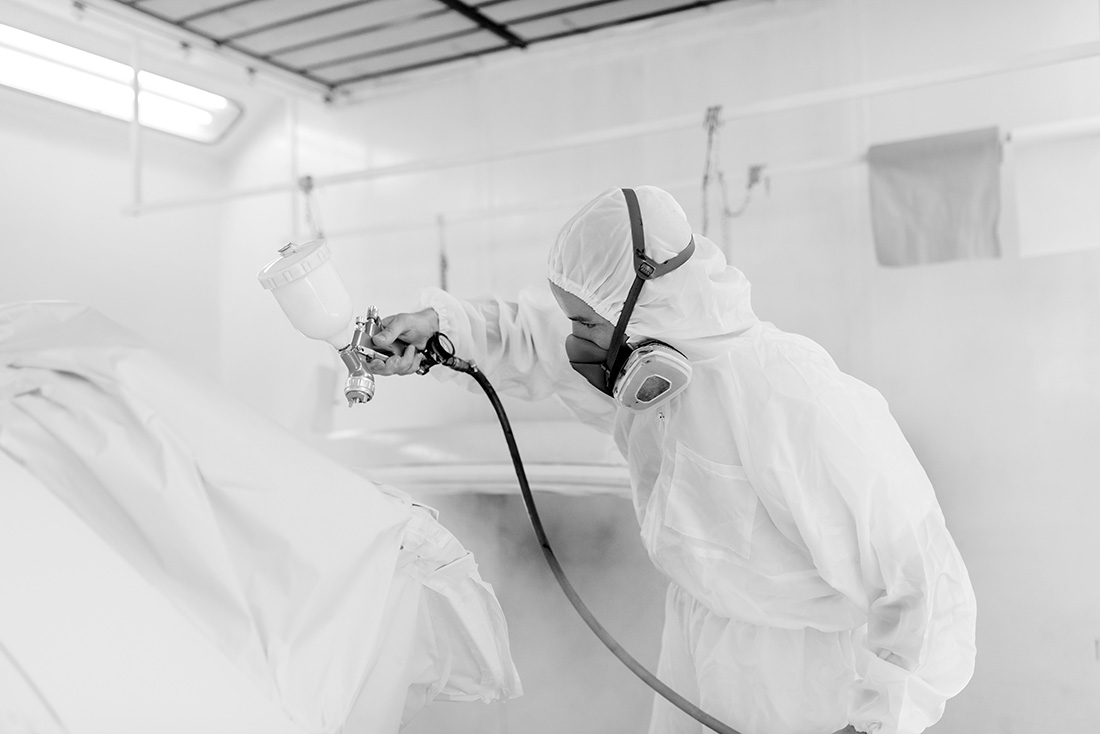 Air pollution filters for Heating, Ventilating and Air Conditioning treatment systems, Home Appliances, Office Devices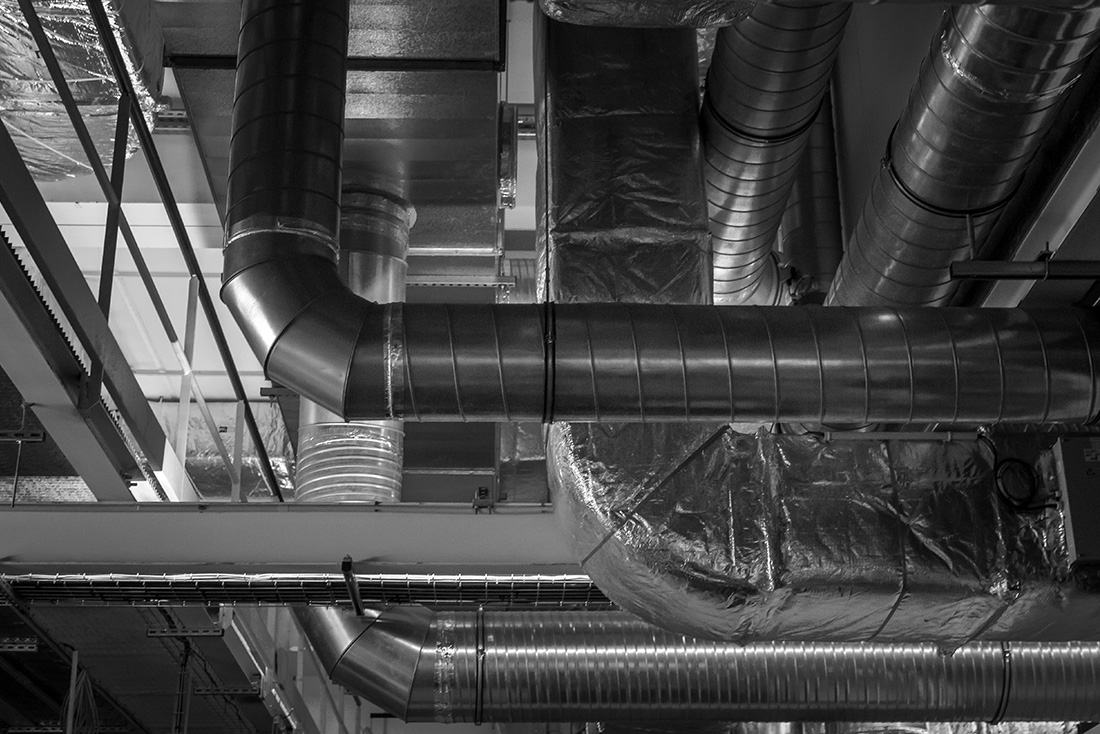 Air contaminant removal filters for Turbines and Turbo – Compressors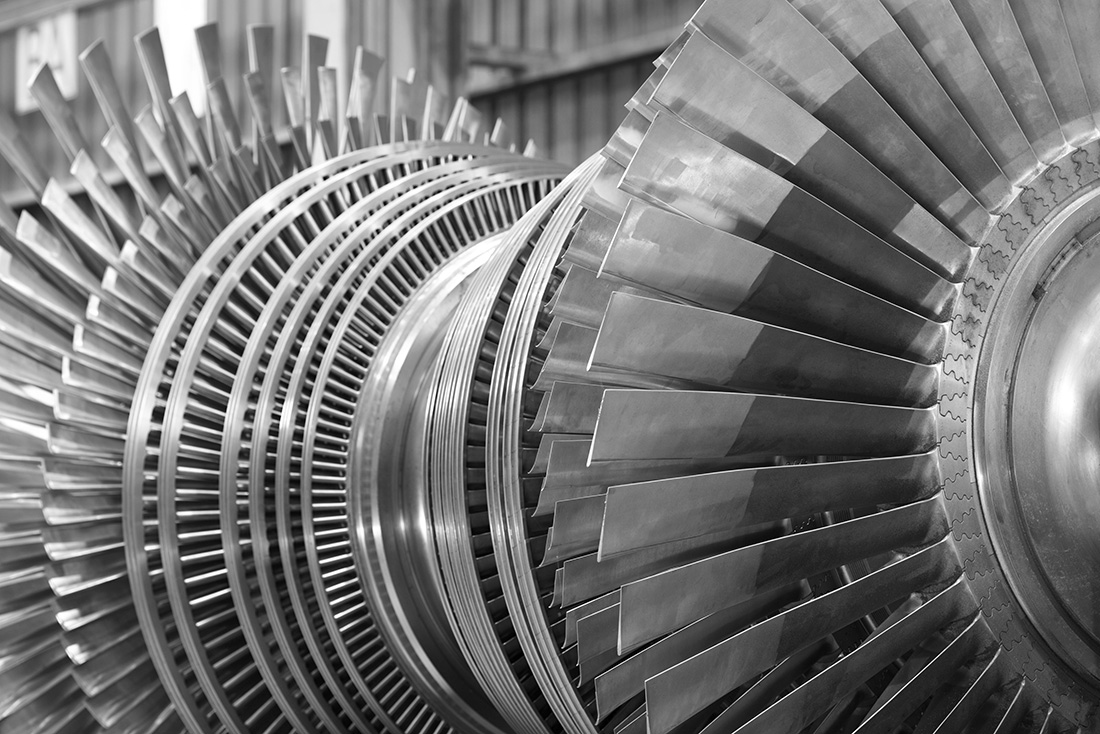 Harmful particles and microorganisms removal filters in Bakery – Dairy – Confectionery Industry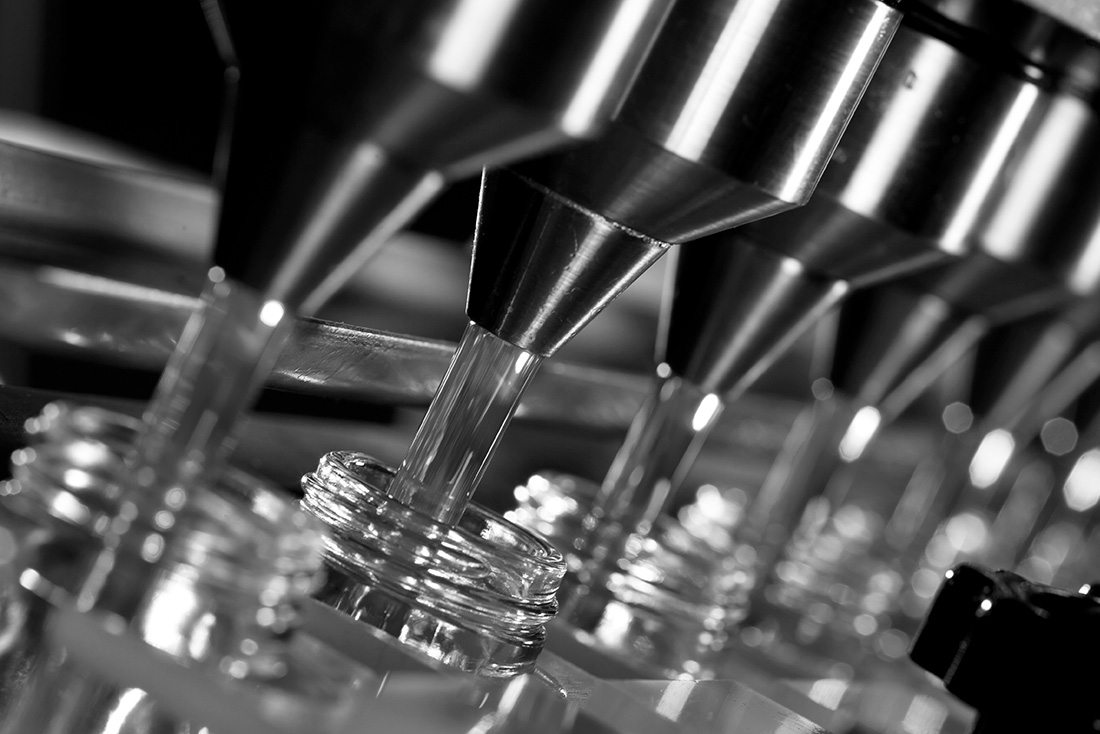 Customized solutions for Data Center – Electronic Equipment – Energy Devices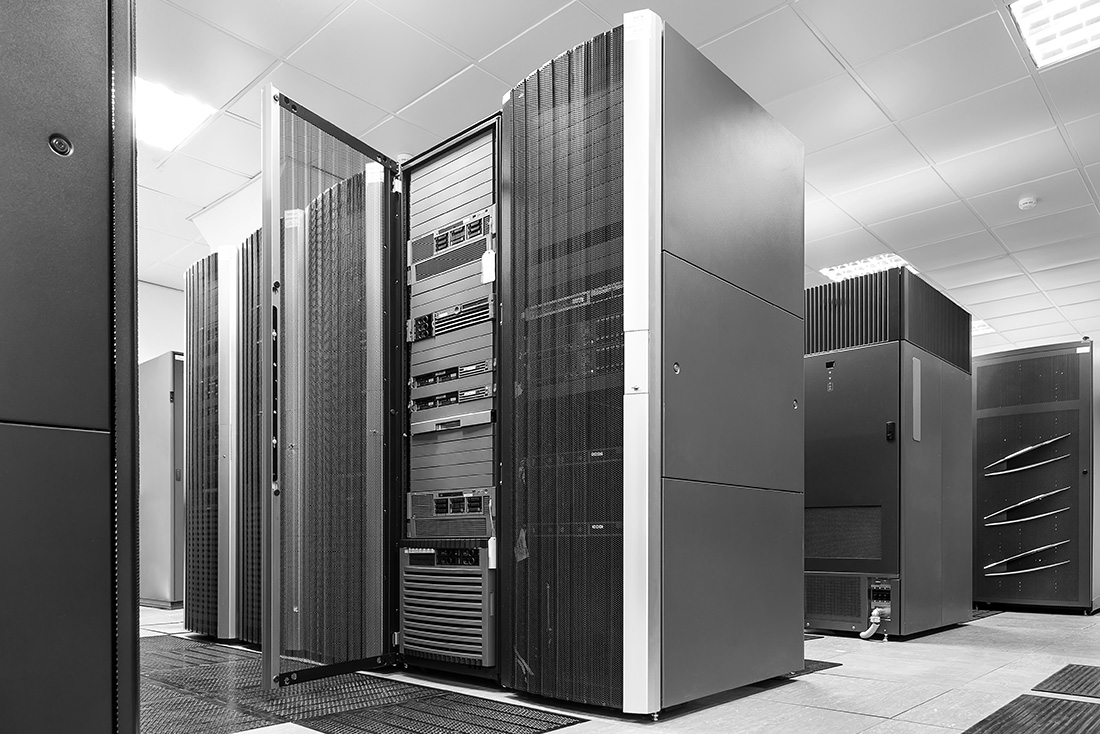 Cost – effective filtering solutions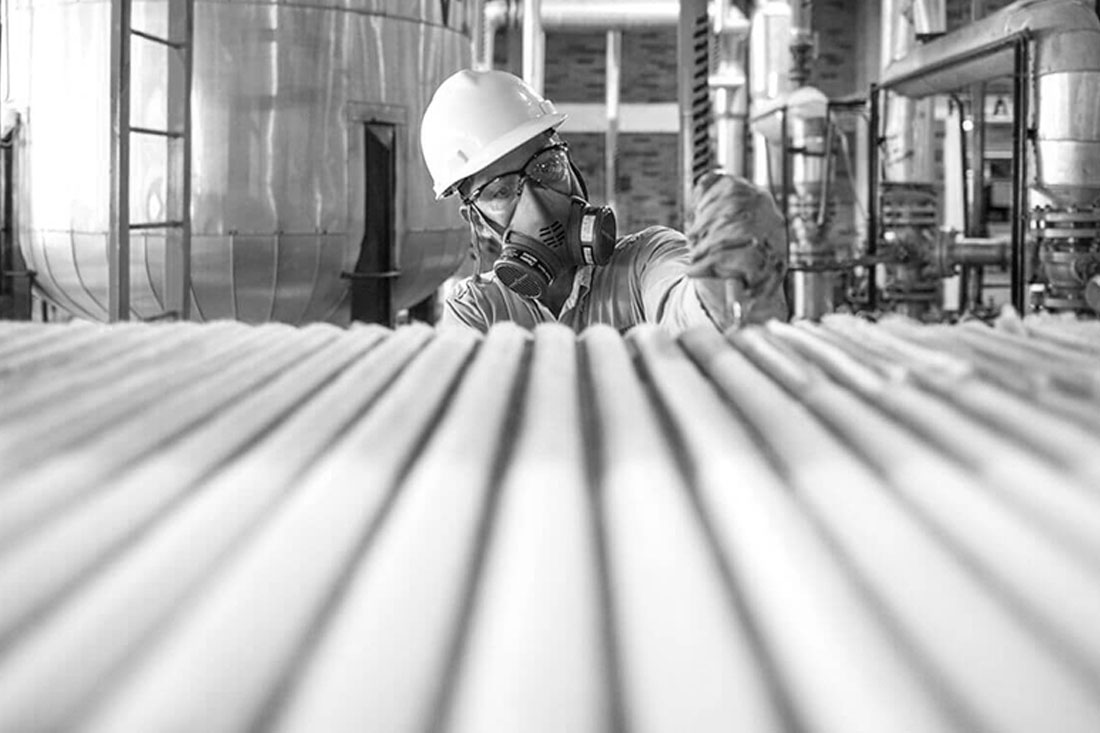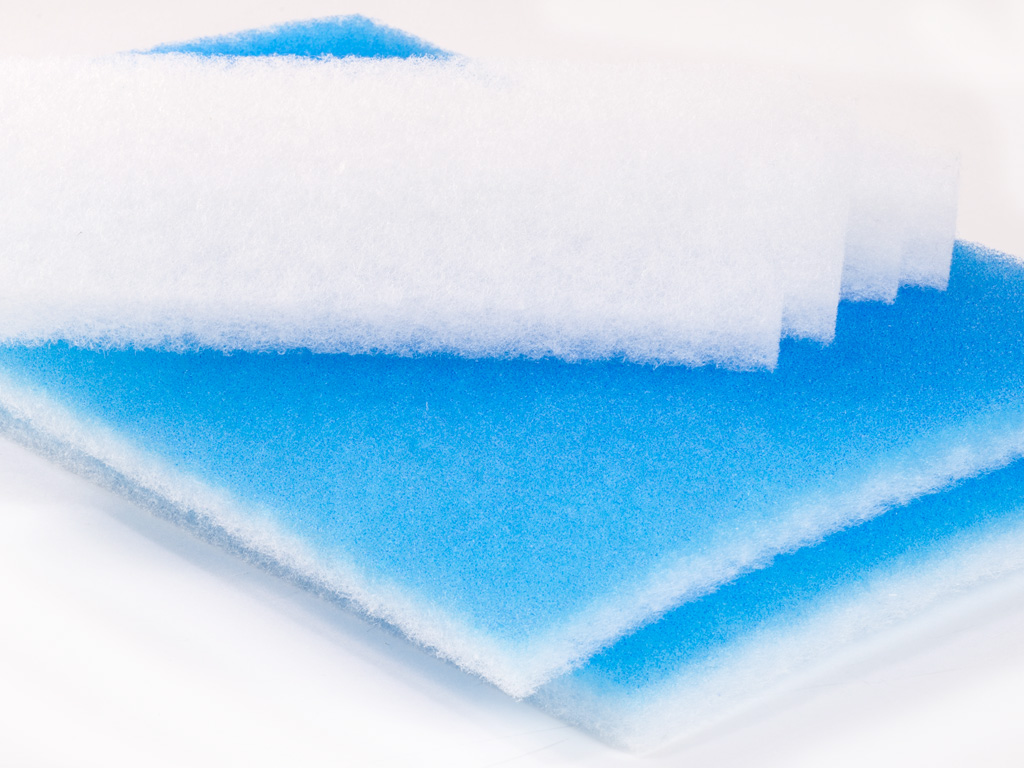 ECO- FRIENDLY PREFILTERS
Made with the most innovative and sustainable thermo-bonding technology Ecofilt Line has 100% filtering surface.
Any inert materials such as chemical bonds are present in the media increasing its filtering power together with environmental preservation.
Flame retardant also in critical conditions when for example electric sparks are present.
Suitable for gross and medium general filter applications or  in prefiltration stages  to protect high performing filters.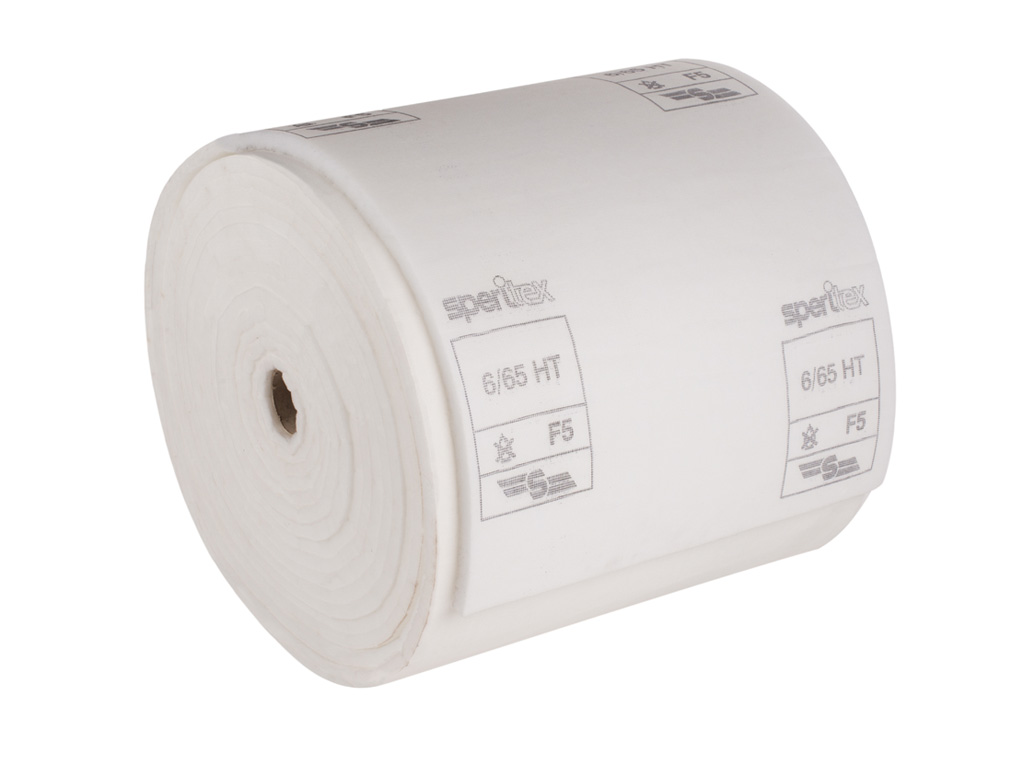 SPRAY BOOTH CEILING DIFFUSION MEDIA
The ideal solution to achieve high efficiency and low pressure drop in both Automotive – Industrial Finishing – Down draft Spray Cabins 6/65HT – Auto Refinishing market.
High Tech progressive density and full impregnated structure to secure harmful particles retention combined with longer life and low maintenance costs .
Sperifilt Line is reinforced with special mesh scrims without mineral fibers and lead free reducing the costs of waste disposal and environmental pollution.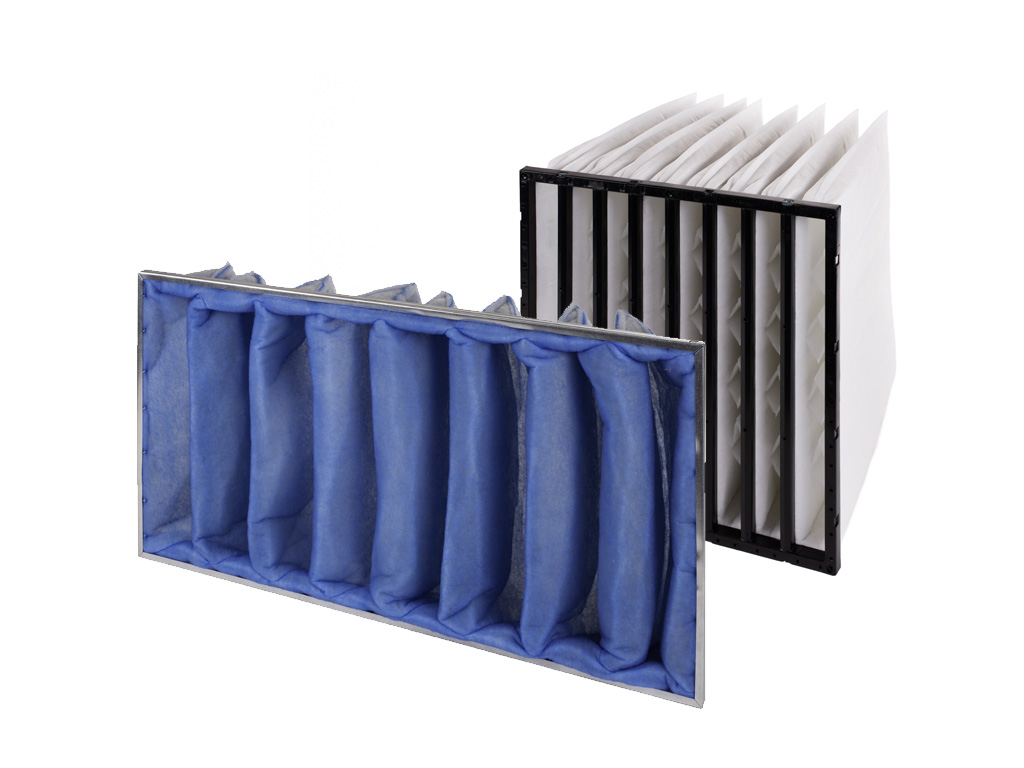 SELF SUPPORTING AND ECO – FRIENDLY BAGS
Synthetic bags or pockets, thermally welded , corrosion resistant and 100% recyclable.
Ideal for a wide range of applications also in extreme environmental conditions (high degree of atmospheric particles, humidity and temperature).
Speribag Line represents the most efficient compromise between a large filtering surface, minimum encumbrance and environmental preservation being also totally incinerable.
Available with Abs – plastic or stainless steel frame.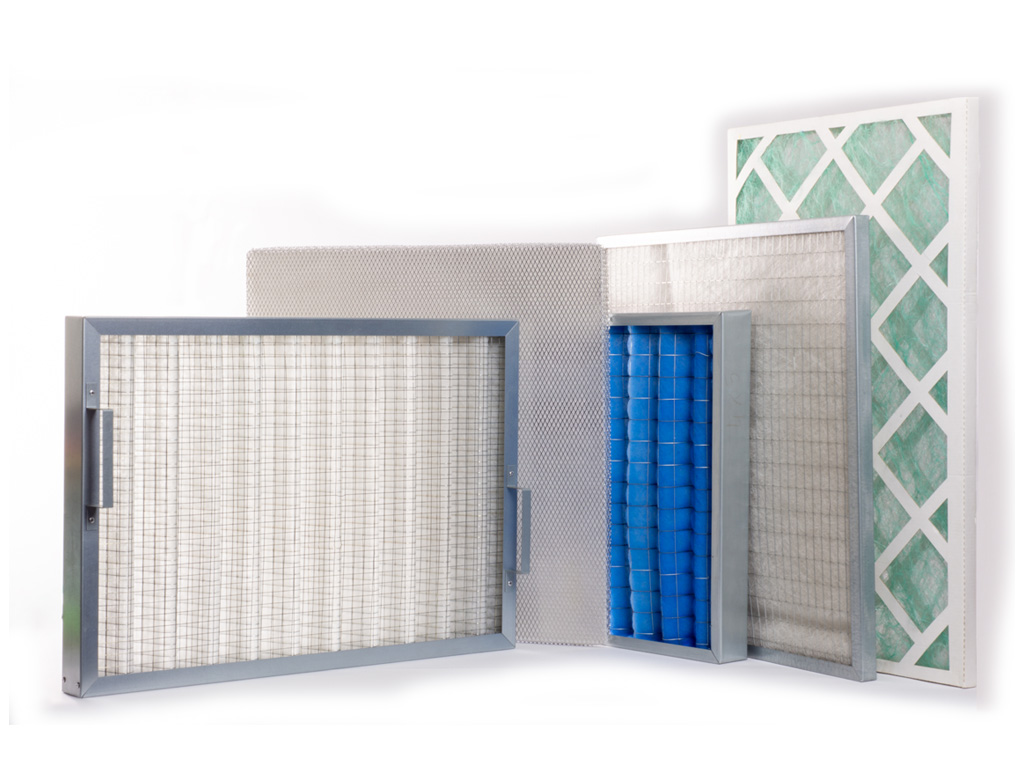 PLEATED or FLAT FILTERING CELLS
Spericell line products are the ideal solution for civil or industrial applications thanks to easy  installation, durability, energy saving and disposal.
Galvanized frame with either electro-welded mesh or plasticized carton containing synthetic filter media, fiberglass or activated carbon.
For all operative conditions up to 300°C.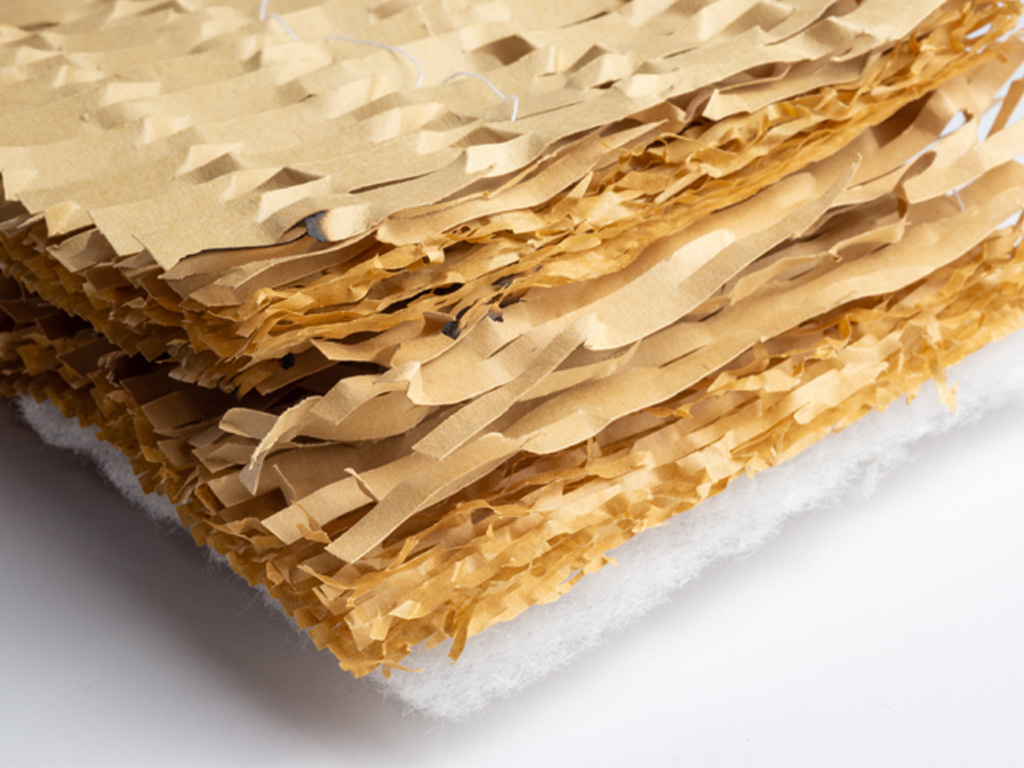 PAPER FILTERS OR SYNTHETIC NONWOVEN + PAPER FILTERS
Ideal for overspray separation from exhaust air in applications of great hourly quantities of sprayed paint.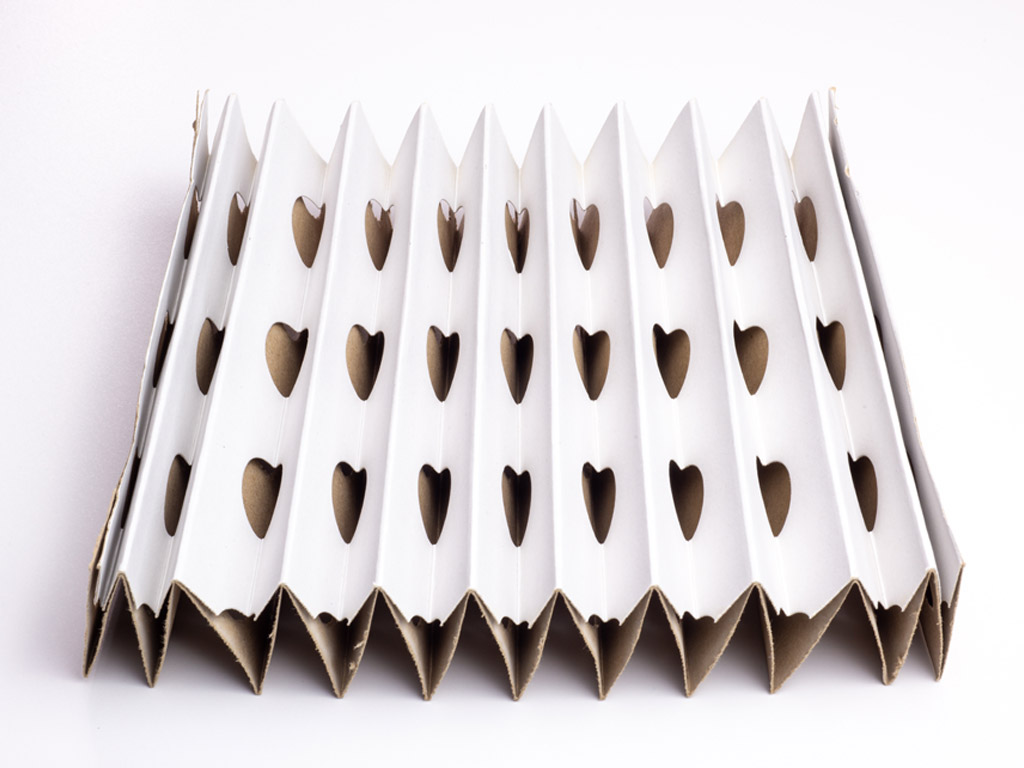 PLEATED PAPER FILTERS
Inert filters made of highly efficient pleated carton , capable of collecting considerable spray accumulation.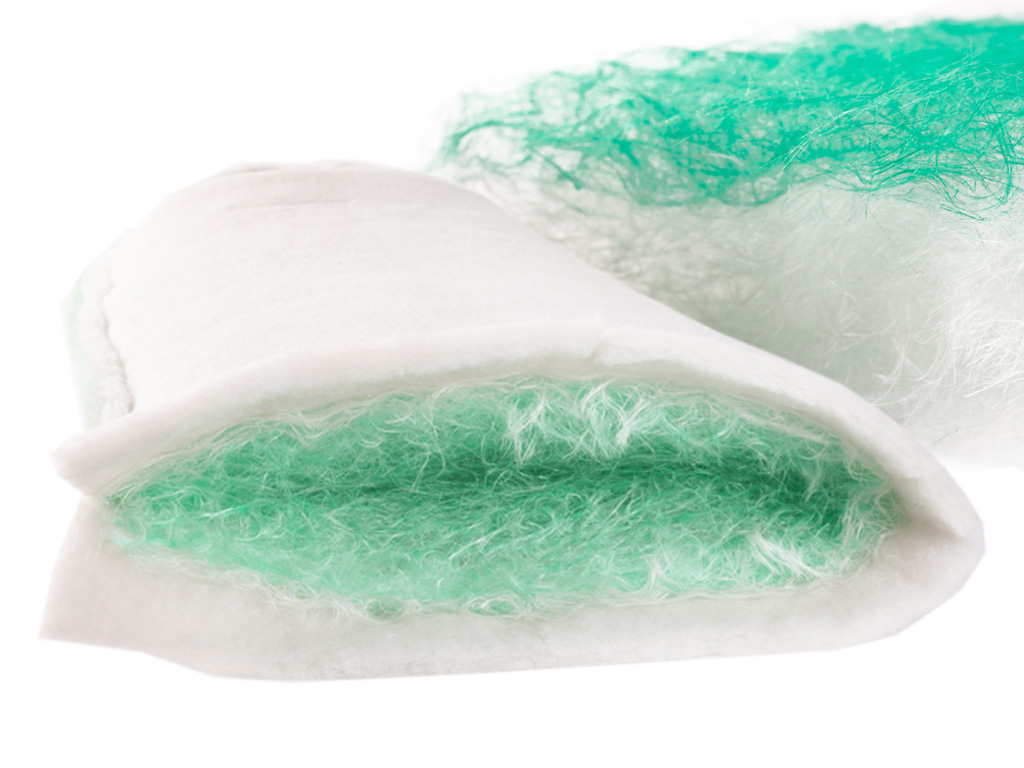 FIBER GLASS – OVER SPRAY COLLECTOR
Recommended to avoid accumulation and the return of paint particles inside the spraybooth or whenever high concentration of coarse dust requires heavy air filtration.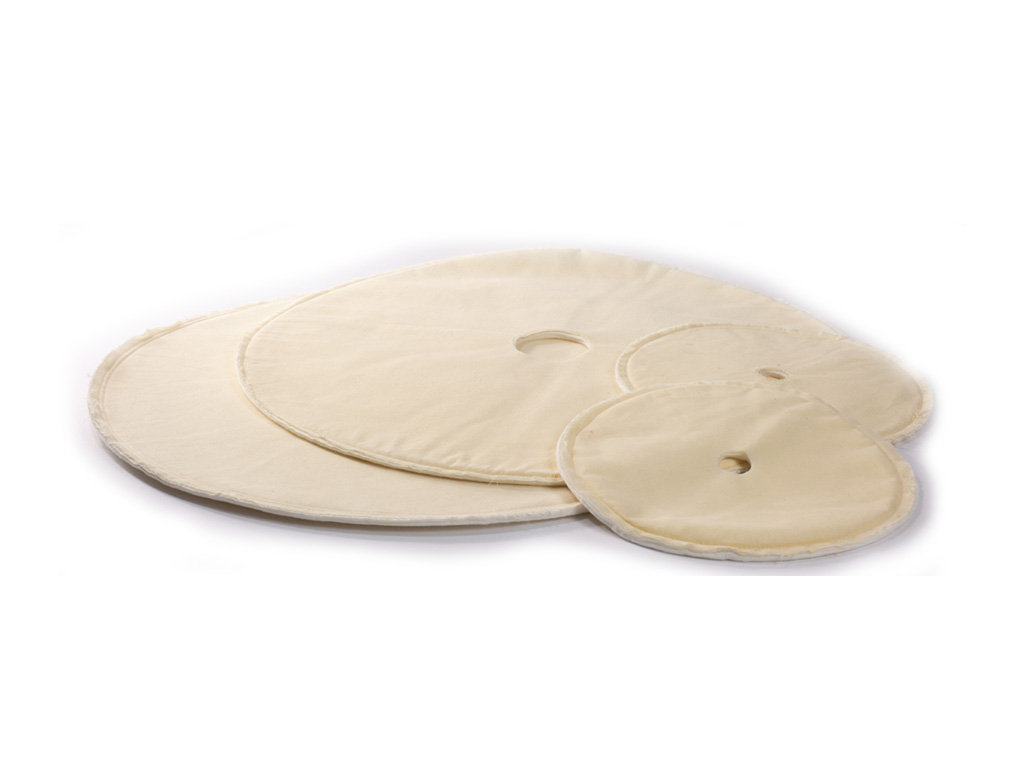 ECOFRIENDLY FILTER CLOTHS
This line of filters includes sustainable synthetic media suitable for separating solid and / or gelatinous impurities in the treatment of industrial fluids.
All Speritex filters conform to the strictest European standards
Since September 2019 Speritex's Filter Point is opened to support customers with tailored made technical filter solutions, standard rolls and cut pads according to final enduser needs.
Research Development & Ecosustainability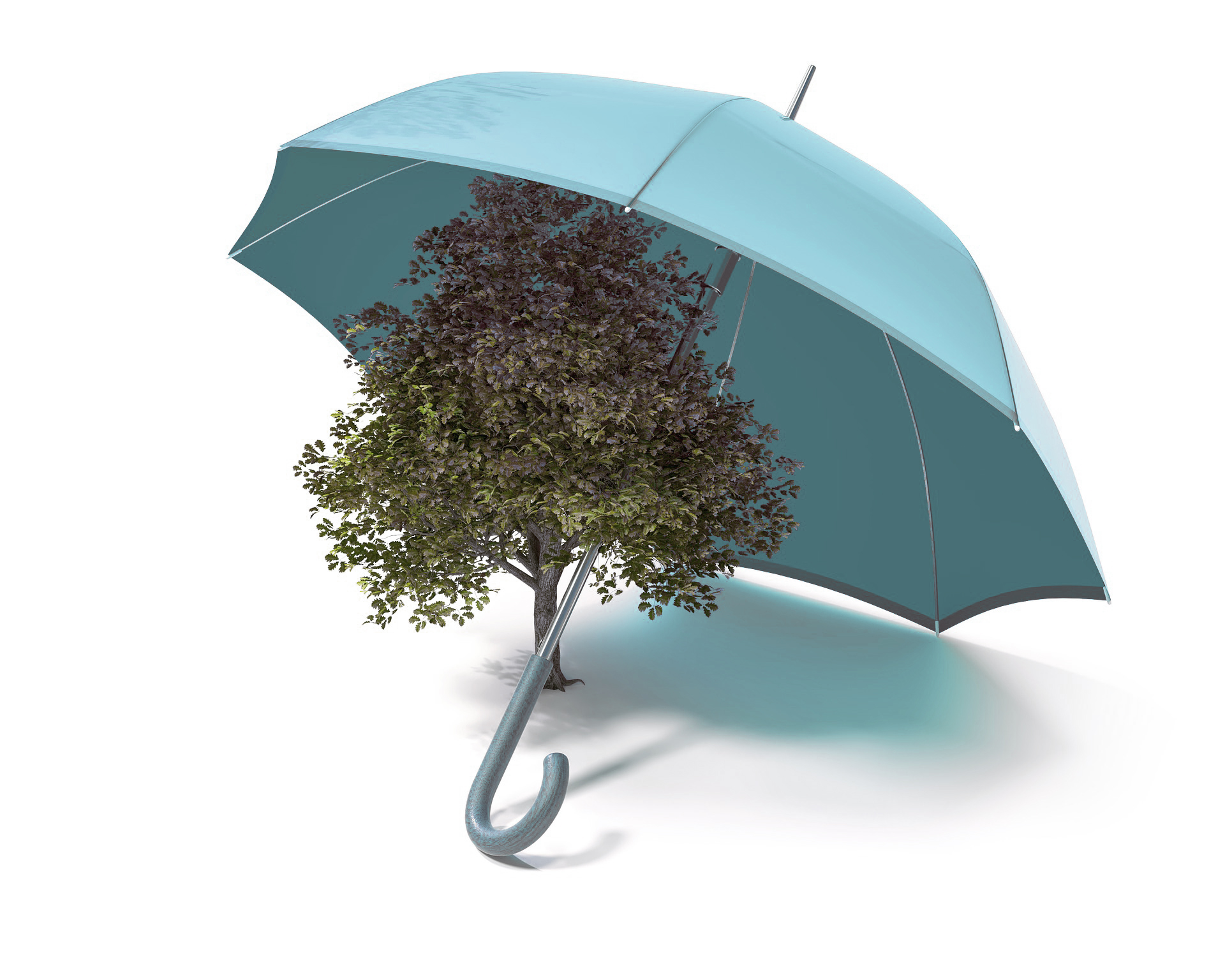 Speritex has been working for a long time to obtain high quality and innovative air intake filter media without sacrificing the environment and people .
Speritex R&D laboratories constantly support its customers in designing, testing and creating solutions that improve efficiency and productivity having a low environmental impact.
STABILIMENTO
Strada Provinciale SP 400, 8
13882 CERRIONE – (BI)
ITALY
Ph +39 015 8970894
speritex@speritex.com